Product Description
Closely Woven Type self- adhesive Textile Sleeving

Product Description

Closely Woven Type Self adhesive Textile Sleeving, Braided Electrical Sleeving is a new kind wire protection sleeve, braided by polyester mono-filament and polyester multi-filament. Black Braided Cable Sleeving, Braided Cable Sleeve it has good heat dispersion performance, fireproofing, Abrasion resistance, easy to operate, Open structure is good for wire harness to install, maintain and repair.
Electric Cable Sleeve, Braided Polyester Sleeving is a perfect solution to protect wires, cables, wire harnesses where ease of installation is paramount. Self Closing Split Braided Sleeve with a 25% overlap, Closely Woven Type Textile Sleeve, this sleeving wraps securely to itself eliminating the need to secure the sleeving opening with any other method.
Product properties
1.Material quality: polyester monofilament + polyester multifilament
2.Working temperature: - 50 degrees C to 150 degrees C
3.Melting point: 240 + 10 degrees C
4.Level of flame retardant: UL94 V2
5.Standard color: black
6.Certification: ROHS, satisfy the halogen free certification
7.Cutting tools: keen knife

Application:
Braided Sleeves it has been widely use in high-speed rail, automobile, automation equipment,company wire materials,
especially suitable for the environment which need protection and heat dissipation.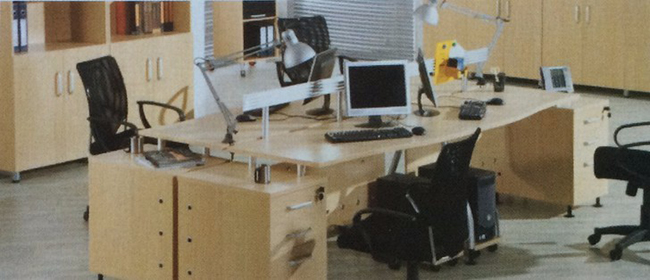 Product size drawing


Product Dimension