Product Description
Fiber Braided Sleeving for Polyamide Cable

Fiber Braided Sleeving for Polyamide Cable, Heat Shrink Bullet Connectors This product , braided by army green polyamide fiber, Yellow Braided Cable Sleeve, Black Braided Cable Sleeving is soft, light-weight and resistant to environments. Heat Proof Cable Sleeve, Braided Polyester Sleeving it`s easy to use in multi-branch components with the methods of suturing and blinding , and Colored Cable Braided Sleeves, Braided Cable Sleeve it ensure the bifurcate is soft and bend easily, the narrow inside of it can protect wire harnesses well.

Product application: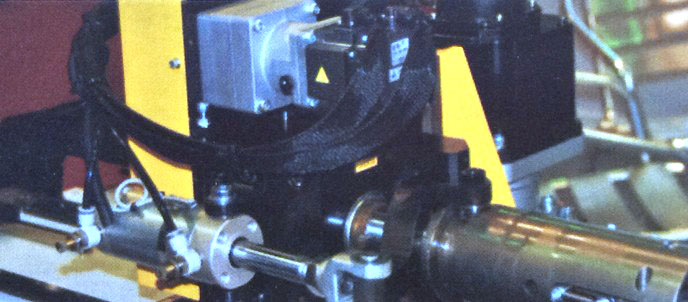 Braided mesh tube the product is widely used in aerospace, naval vessels and other military electronic mechanical and electrical equipment of weapon equipment, wire harnesses and cables of the instrument and radio equipment.

Technical parameters:
1, Material quality: nylon
2, Working temperature: - 60 degrees C, + 160 degrees C
3, Melting point: 240 + 10 degrees C
4, Standard color: green, yellow
5, Certification: ROHS
6, Cutting tools, scissors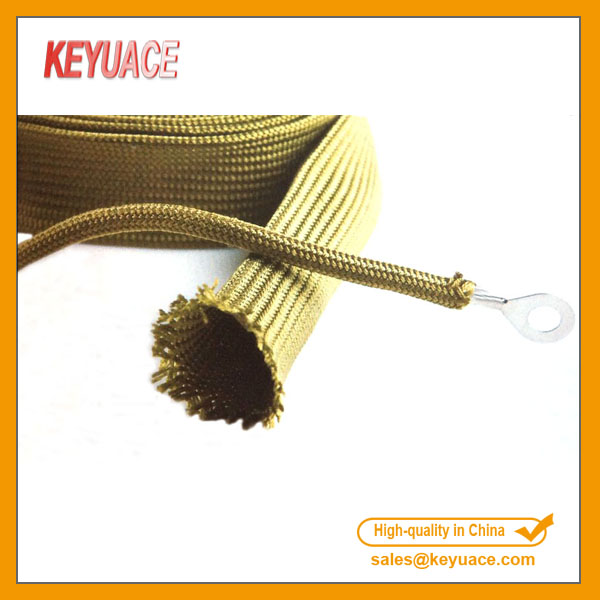 Part NO.

Lay flat(W)

Bundle DIA

Packaing(L)

Inch

MM

Min(mm)

Max(mm)

JLBZ003

1/8"

3

1

2

500m/roll

JLBZ006

1/4"

6

3

5

500m/roll

JLBZ010

3/8"

10

5

9

300m/roll

JLBZ016

5/8"

16

8

15

200m/roll

JLBZ020

3/4"

20

10

19

200m/roll

JLBZ025

1"

25

14

24

200m/roll

JLBZ030

1-1/4"

30

17

28

100m/roll

JLBZ045

1-3/4"

45

25

43

100m/roll

Remark:
1, Product size refers to the lay flat width of braided sleeving.
2, Please mark the braided sleeving color after the product model when placing order.
3, Braided sleeving has flexibility, so the tolerance of the lay flat width is quite big.
4, We can provide special packing, size and color braided sleeving.
5, all the data above is common-use value, not including customized size.
6, We can manufacture the flame retardant polyamide fiber braided sleeving.