Product Description
Flexible Nylon Expandable Braided Sleeving

Flexible Nylon Expandable Braided Sleeving is weave by Nylon multifilament, Black Braided Cable Sleeving it has smooth surface, strong stretching resistance, explosion proof and corrosion resistance, reducing noise and abrasion, moisture absorption and dustproof, and other good performance. Braided Polyester Sleeving it has better abrasion resistance and flexibility performance compared with dacron non shrinkable textile sleeving.

Product application:
Braided Electrical Sleeving is mainly used in hydraulic tube, oil tubing, gas tube, and other tubing materials for protection to abrasion resistance and explosion proof. Braided Sleeves Especially apply to tubing parts which work at bad environment.
Flexible Nylon Braided Sleeving are widely used in computer power cord, audio-video, automotive, aviation , wire and cable industries, Expandable Braided Sleeving it has protect and beautify the role. Others can be customized according to customer demands including a variety of colors, patterns and all kinds of UV fluorescence color.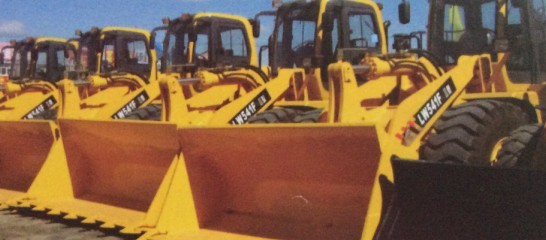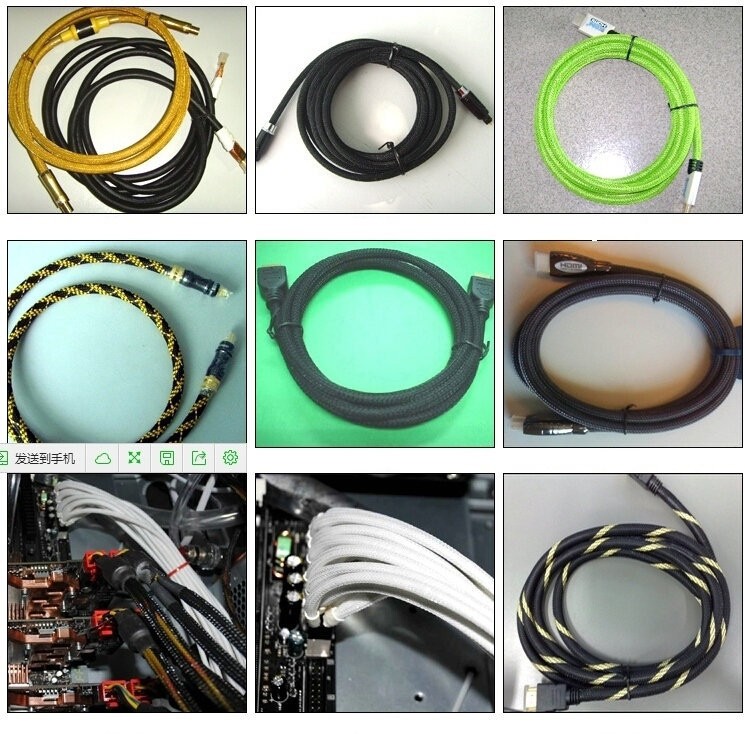 Technical indexes:

Material quality: polyester
Working temperature: - 50 degrees C to 125 degrees C
Melting point: 240 ± 10 degrees C
Level of flame retardant: VW - 1
Standard color: black, gray, color
Certification: meet the UL, ROHS, REACH, halogen free certification.
Cutting tools: keen knife
Product size drawing:


Detailed Images: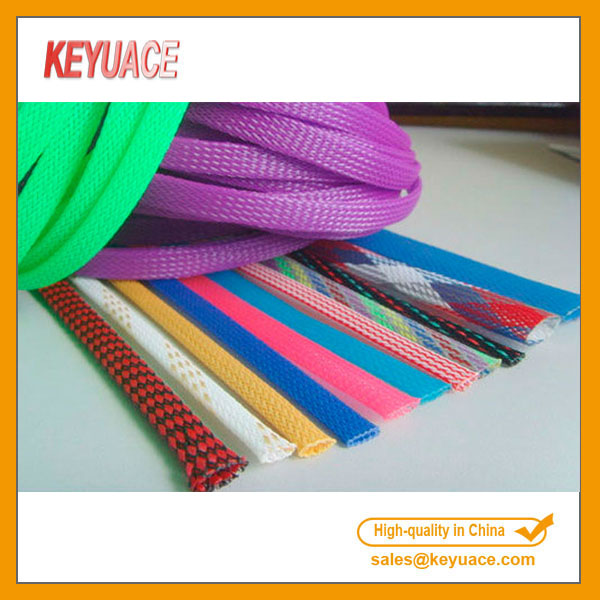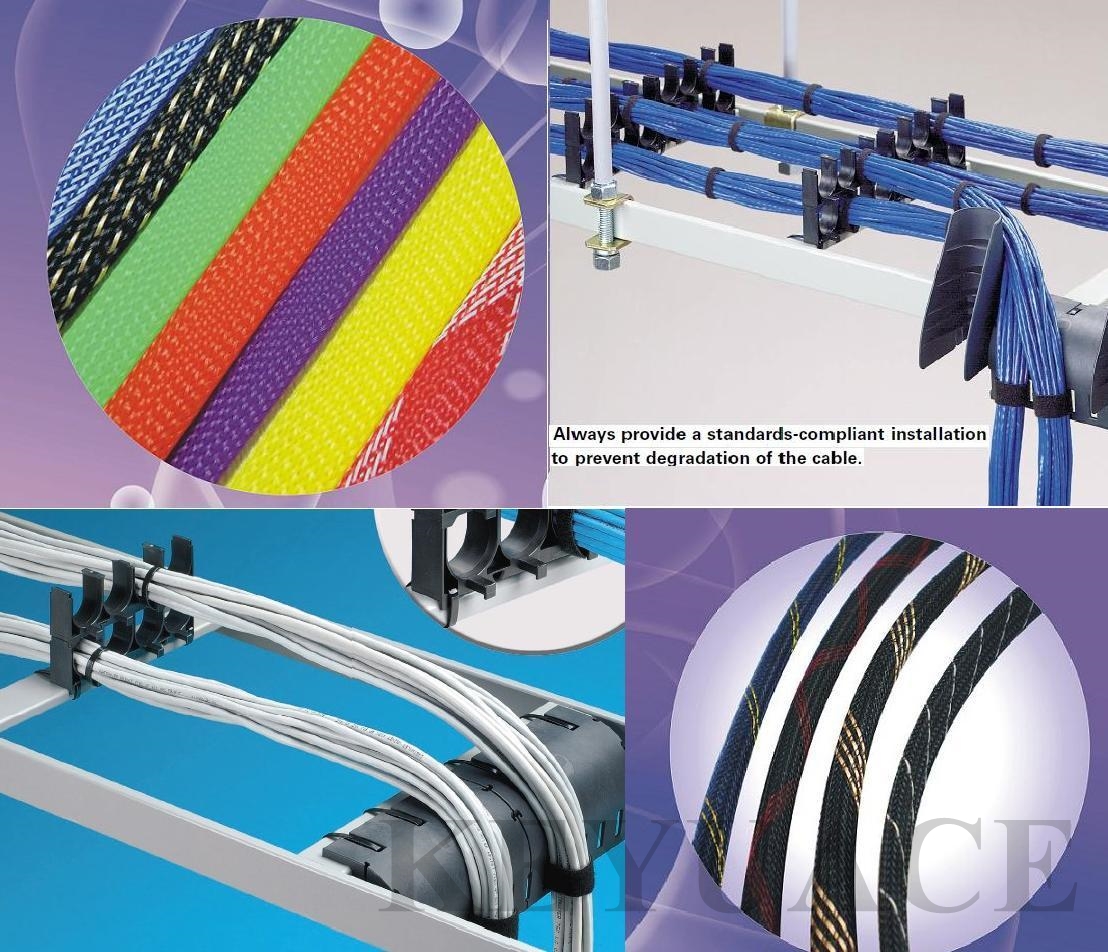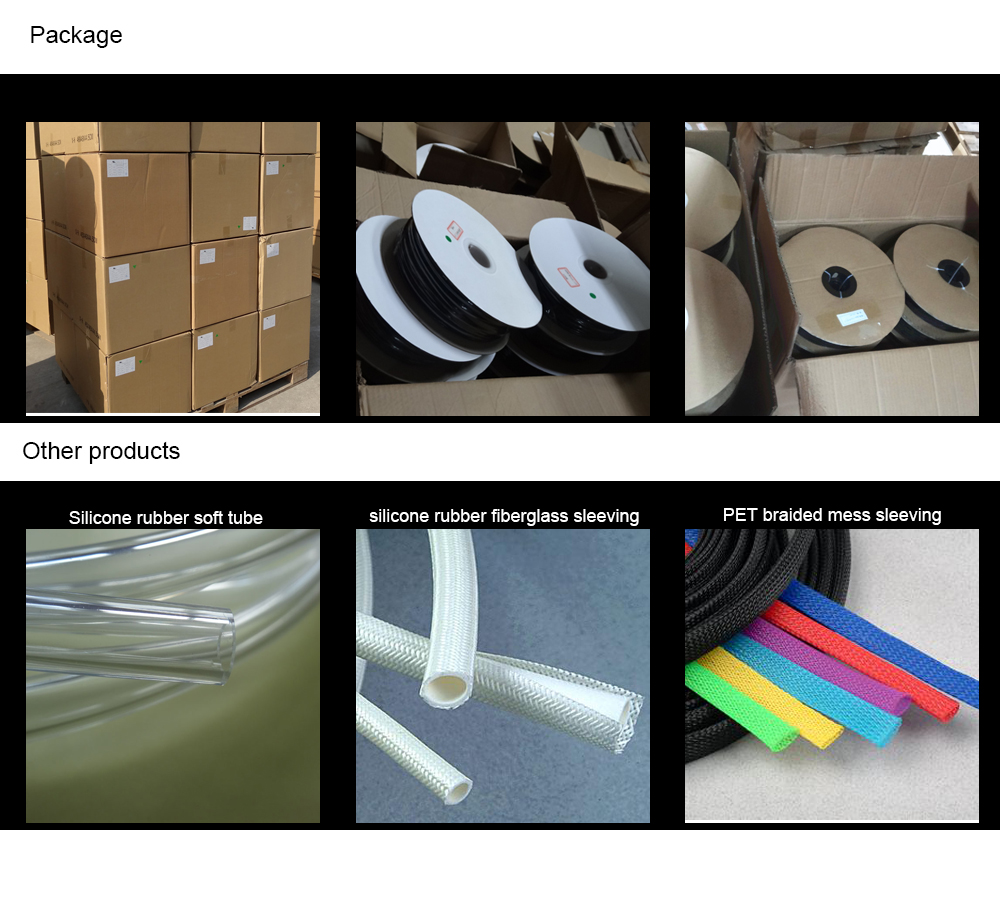 Remark:
1, inner diameter is the diameter when the sleeving is roundness, not the lay plat width.
2, special packaging, special color, etc, can be customized according to customer's requirements.
3, product detail parameters, please refer to our approval sample sheet.

Part NO.

Lay flat width (W)
(MM)

Inner diameter
(MM)

Sing wall thickness(T)
(MM)

Packaging(L)

NLFZ-020

20

12

1.0

50m/roll

NLFZ-025

25

15

1.0

50m/roll

NLFZ-030

30

18

1.0

50m/roll

NLFZ-035

35

21

1.0

50m/roll

NLFZ-040

40

24

1.0

50m/roll

NLFZ-045

45

28

1.0

50m/roll

NLFZ-050

50

31

1.0

50m/roll

NLFZ-060

60

37

1.0

50m/roll

NLFZ-070

70

44

1.0

50m/roll

NLFZ-080

80

50

1.0

50m/roll

NLFZ-090

90

56

1.0

50m/roll

NLFZ-100

100

62

1.0

50m/roll

NLFZ-115

115

72

1.0

50m/roll

NLFZ-145

145

90

1.0

50m/roll

NLFZ-176

176

110

1.0

50m/roll