Product Description
Hook and Loop Fastener Expandable Braided Sleeving

Automotive Wire Braided Sleeves, Black Braided Cable Sleeving is seamed by polyester mono-filament and Adhesive type expansion casing made of polyester mono-filament and self-adhesive tape (Magic tape) . Braided Polyester Sleeving, Nylon Mesh Braided Cable Sleeve has good heat dispersion, abrasion resistance, simple operation and other characteristics.

Product application:
Our products White PC Cable Sleeving, Braided Electrical Sleeving are widely used A/V cables, indoor heater power cord, computer or TV external connecting wire for neatening and protection.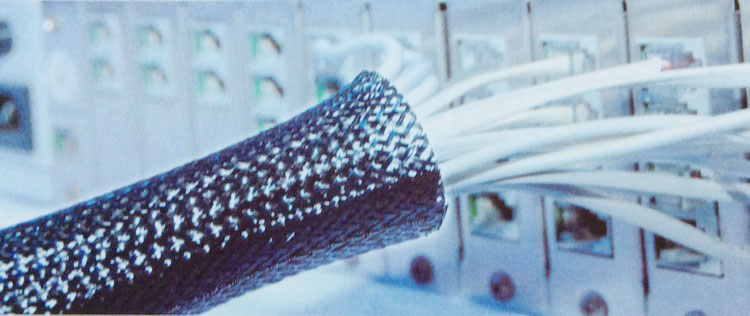 Product size drawing: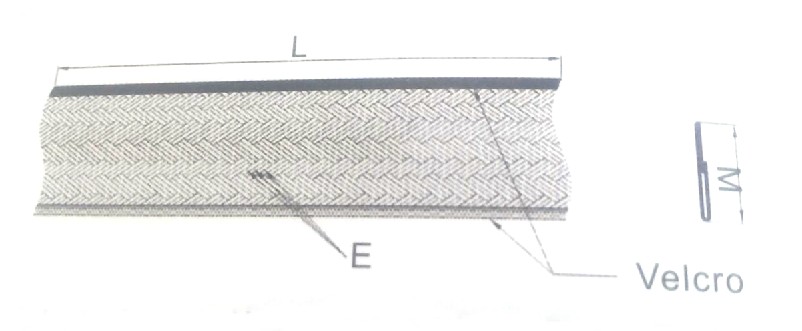 Technical indexes:
1, Material quality: polyester
2, Self-adhesive material: nylon
3, Working temperature: - 50 degrees C to 150 degrees C
4, Melting point: 240 + 10 degrees C
5, Level of flame retardant: VW - 1
6, Standard color: black,white
7, Certification: ROHS, satisfy the halogen free certification
8, Cutting tools: keen knife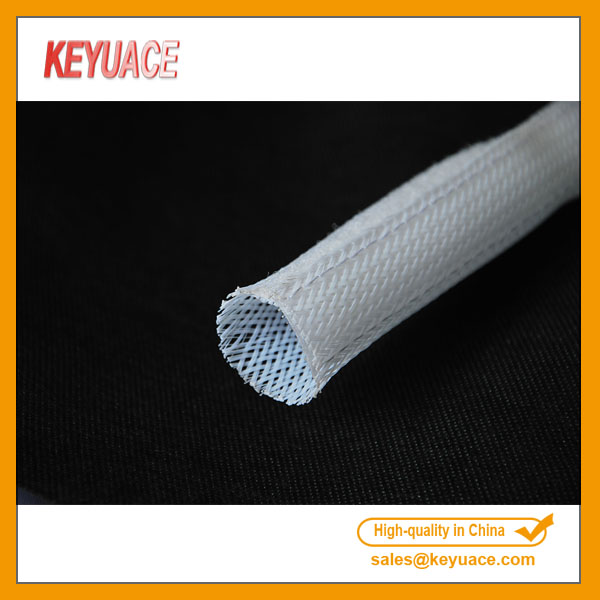 Part NO.

Lay flat (W)

(MM)

Magic tape width

(MM)

Bundle DIA

(MM)

Packaging

(L)

MST-BZ-013

13

10

10

25m/roll

MST-BZ-019

19

10

15

MST-BZ-032

32

20

20

MST-BZ-051

51

20

30

MST-BZ-064

64

20

45
Remark:
1, inner diameter is the diameter when the sleeving is roundness, not the lay plat width.
2, special packaging, special color, etc, can be customized according to customer's requirements.
3, product detail parameters, please refer to our approval sample sheet.