Product Description
Self Closing Wrap Braided Cable Wire Sleeving

Self Closing Wrap Braided Sleeving is a new kind wire protection sleeve, braided by polyester mono-filament and polyester multi-filament. Black Braided Cable Sleeving it has good heat dispersion performance, fireproofing, Abrasion resistance, easy to operate, Open structure is good for wire harness to install, maintain and repair.
Electric Cable Sleeve is a perfect solution to protect wires, cables, wire harnesses where ease of installation is paramount. Self Closing Wrap Braided Sleeving, Braided Polyester Sleeving with a 25% overlap, PET Self Closing Braided Sleeving, Braided Electrical Sleeving this sleeving wraps securely to itself eliminating the need to secure the sleeving opening with any other method.
Application:
Braided Sleeves it has been widely use in high-speed rail, automobile, automation equipment,company wire materials, especially suitable for the environment which need protection and heat dissipation.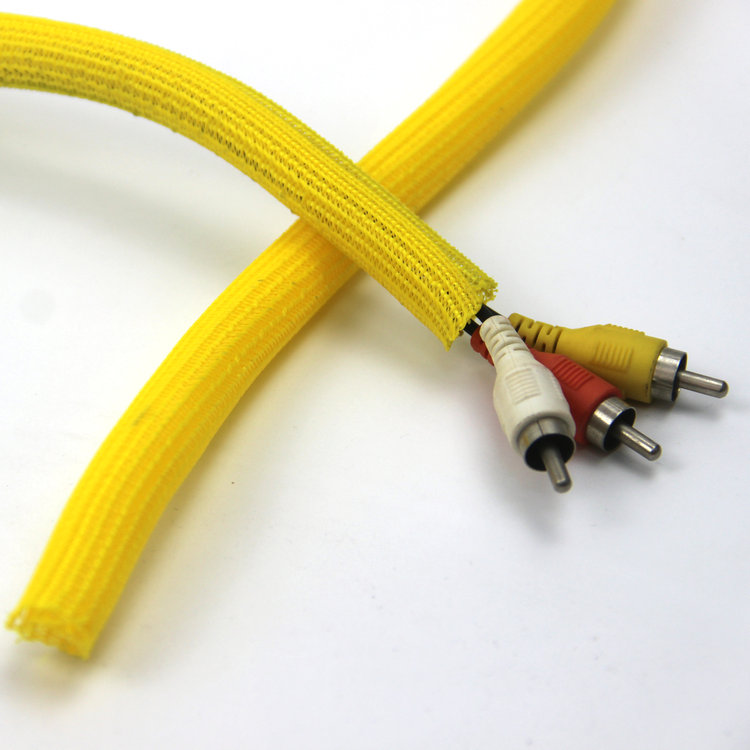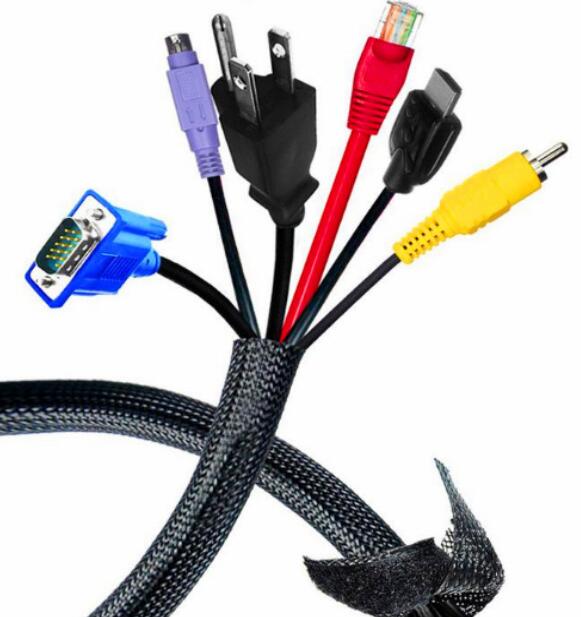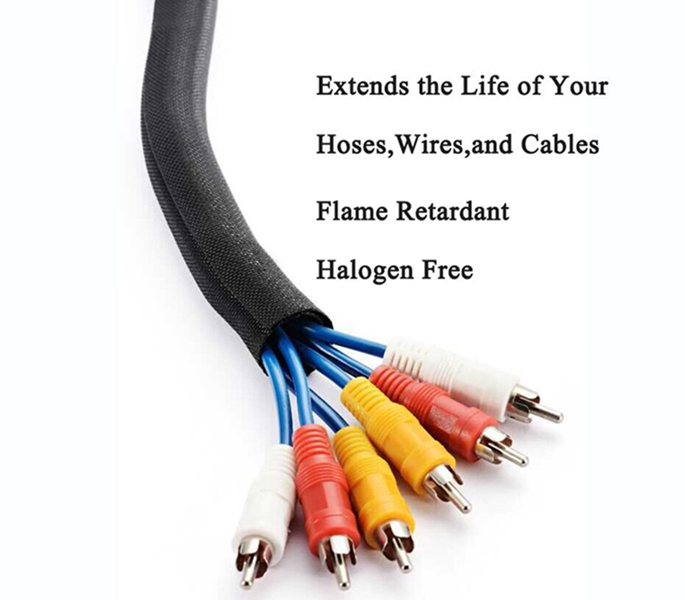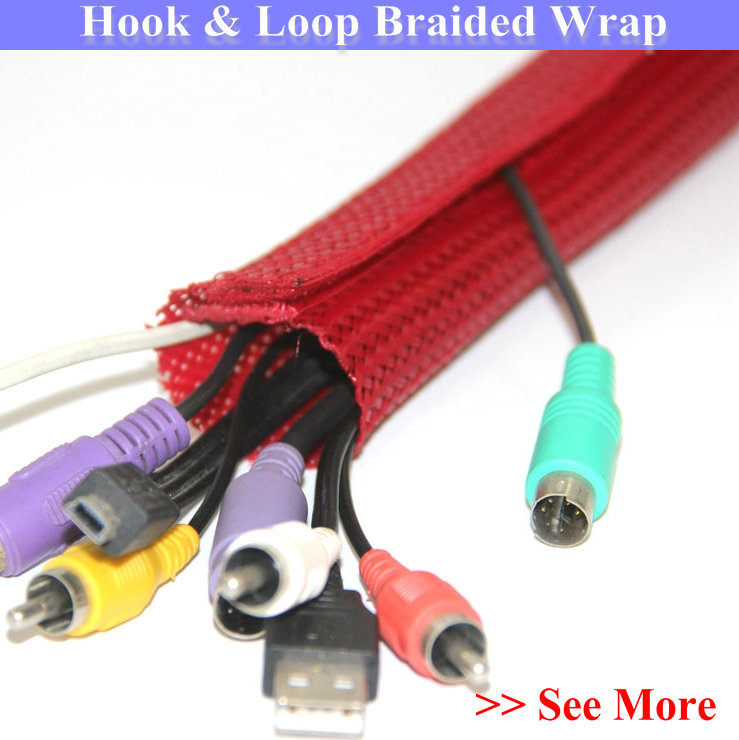 Product size drawing:



1, Material quality: polyester monofilament + polyester multifilament
2, Working temperature: - 50 degrees C to 150 degrees C
3, Melting point: 240 + 10 degrees C
4, Level of flame retardant: UL94 V2
5, Standard color: black
6, Certification: ROHS, satisfy the halogen free certification
7, Cutting tools: keen knife



Part NO.

ID (MM)

Coincidence rate (%)

Max.wire harness diameter(MM)

Packaging(L)

ZSC -009

6

25 %

7

100m/roll

ZSC -009

9

10

100m/roll

ZSC -013

13

14

50m/roll

ZSC -016

16

17

50m/roll

ZSC -019

19

20

25m/roll

ZSC -025

25

26

25m/roll

ZSC -032

32

33

25m/roll

ZSC -038

38

40

25m/roll

ZSC -050

50

52

25m/roll
Remark:
1, inner diameter is the diameter when the sleeving is roundness, not the lay plat width.
2, special packaging, special color, etc, can be customized according to customer's requirements.
3, product detail parameters, please refer to our approval sample sheet.

Packing & Delivery: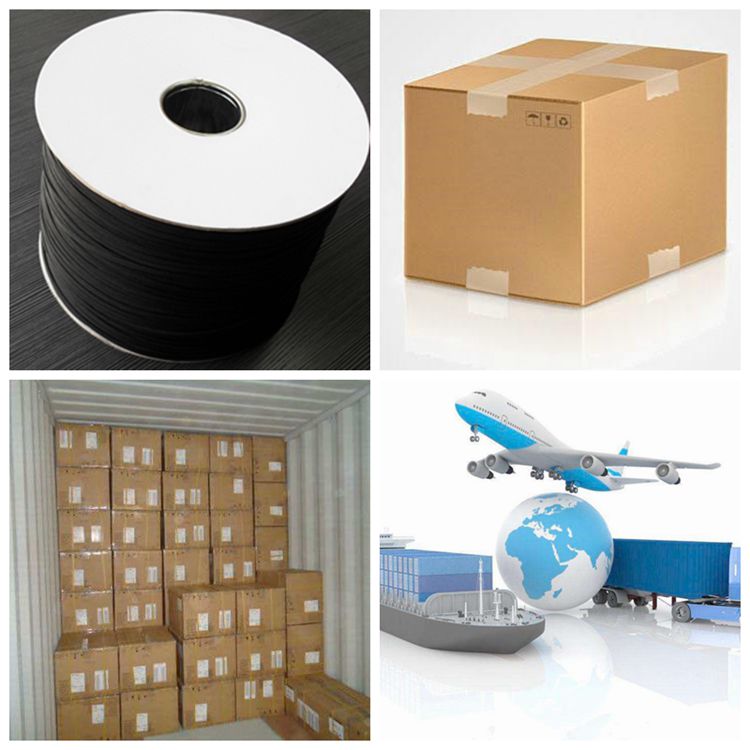 Our Service: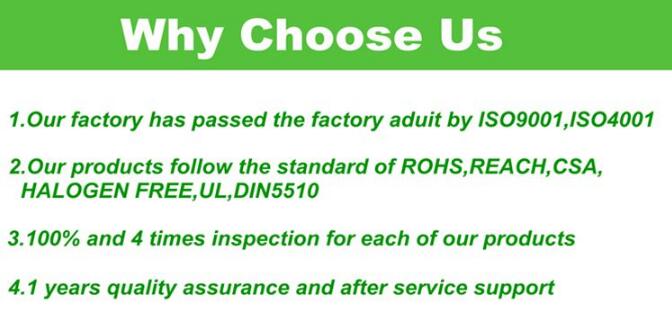 FAQ: