Product Description
Serviceable carbon fiber braided cable sleeving

Product Description

Braided Sleeves is braided by halogen-free environmental PET monofilament, Black Braided Cable Sleeving with good flame retardancy,Braided Polyester Sleeving heat insulation properties, scalability,Braided Electrical Sleeving can satisfy the request of various industrial fields on abrasion resistance, Braided Cable Sleeve especially its unique weaving structure can be expanded to 1.5 times larger than the original diameter size, suitable for package wiring harness, ensure its smoothly go through the huge volume connector.offers an excellent protection in many industrial applications and also can provide an agreeable personalization and identification of the brand. it is the Tight, High Quality, High Density, Matte, Solid Sleeving which protects and hides wires while increasing air flow.
Product Application:
Widely used in switch cabinet, railway, automobile, high-speed rail,aviation and other industries which have high rate demands to flame resistance for neatening and protecting the wire harnesses.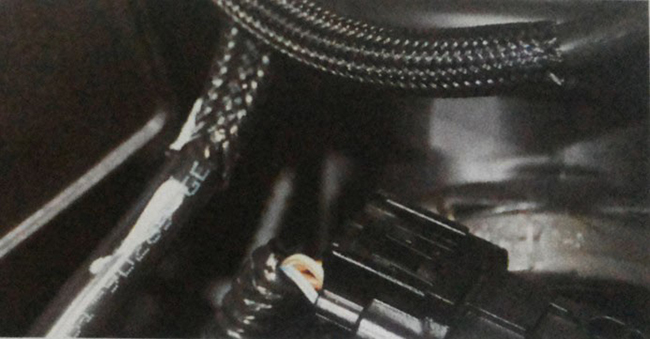 Technical parameters:
1, Material: polyester
2, Working temperature: - 50 ℃ to 150 ℃
3, Melting point: 240 + 10 ℃
4, Level of flame retardant: VW - 1
5, Standard color: black, grey
6, Certification: meet the UL, ROHS, REACH, halogen free certification.
7, Cutting tools: keen knife


Remark:
1, the braided sleeving has the expandability, lay flat width tolerance is larger.
2, special packaging, special colors, etc, can be customized according to customer's requirements.
3, product detail parameters, please refer to our sample approved sheet