Product Description
Zipper Shielding Cable Sleeve Braided Sleeve

ZIP - PB Zipper Shielding Cable Sleeve Braided Sleeves is made of the recombination of tinned copper hook silk net,flame retardant cloth and zipper. Black Braided Cable Sleeving, Braided Cable Sleeve it has the characteristics of shielding High sensitive electromagnetic interference, noise-reduction, dust proof and abrasion resistance.With the zipper design, Braided Polyester Sleeving it`s easy for installation and removal, convenient to use.

Product application:

Black Braided Hose Sleeve and Black Braided Cable Sleeving used in railway vehicle, high-speed rail, automotive, aerospace, communication, industrial machinery, medical equipment, electronic appliances and other fields.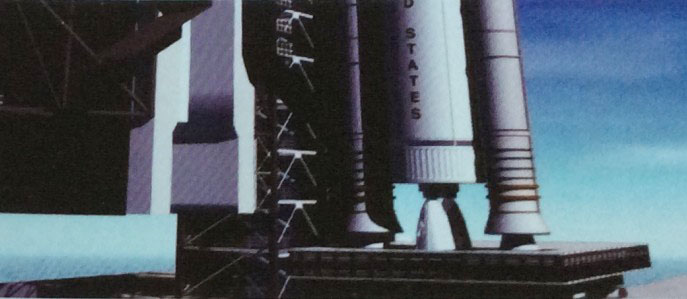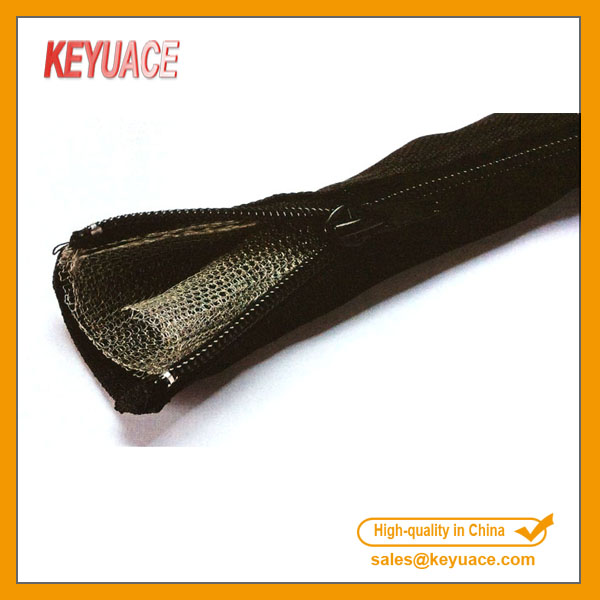 Product size chart:

Technical parameters:

1, Material quality: polyester
2, Working temperature: - 50 degrees C, + 150 degrees C
3, Melting point: 240 + 10 degrees C
4, Flame retardant grade: DIN 5510
5, Standard color: black
6, Certification: ROHS, meet the halogen free certification, DIN 5510
7, Cutting tools, scissors
What is The PRODUCT FEATURES of Our Zipper Shielding Cable Sleeve Braided Sleeve?

1. Bundles cables at any point along the run, easily avoiding large connectors and plugs for quick and easy
installation

2. Zipper provides maximum security for cables, unlike other side-entry or split braided sleeving that can easily
be removed by accident

3. Heavy duty polyester construction ensures great durability

4. Ideal for quick and easy cable management in homes, offices, and even industrial facilities

5. Certificated by UL,ROHS, REACH,HALOGEN FREE



Part NO.

Inner diameter

(MM)

Outer diameter

(MM)

Packaging(L)

ZIP-PB-016

16

10-16

According to customers` requirement.

ZIP-PB-020

20

17-20

ZIP-PB-030

30

21-30

ZIP-PB-050

50

31-50
Remark:

1, inner diameter is the diameter when the sleeving is roundness, not the lay plat width.
2, special packaging, special color, etc, can be customized according to customer's requirements.
3, product detail parameters, please refer to our approval sample sheet.