Product Description
High Temperature Resistant High Silica Glass Fiber Cloth

High Silica Glass Fiber Cloth, made by braided high silica glass fiber, silicon dioxide content ≥96%, Insulation Glass Fiber Cloth, Aluminium Foil Glass Fiber Cloth is excellent substitute of asbestos cloth and ceramic fiber cloth.


Fire Resistant Fiber Cloth
the continuous work temperature can be up to 1000 degrees C, can withstand 1650 degrees C in short time.
High Silia
Fire Fabric
,the product has high strength, easy to process and width application characteristics, can be used as high temperature, ablation resistance, heat insulation materials.
High Resistant Glass Fiber Cloth
,
The product thickness is 0.7mm-1.3mm
Fiber Insulation Fabric Cloth, surface coating treatment can be done according to customer`s requests.

| | |
| --- | --- |
| SiO2 content | ≥96% |
| Working temperature | Continuous use at 1800°F (1000 degrees C), short term exposure up to 3000°F (1650 degrees C). |
| Characters | Smooth,soft,extreme high tempt. & flame resistant,high insulation,low friction coefficient ,chemical resistant,avoiding splashing of the molten iron and electric spark. |
Standard specification: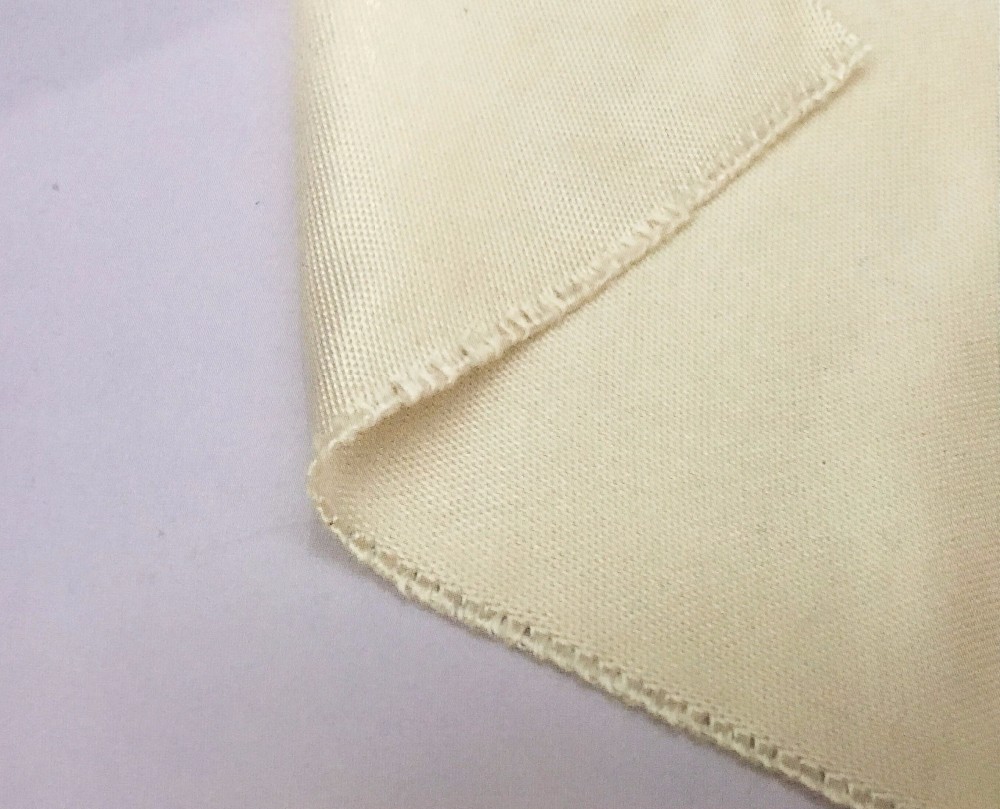 ( Shallow Golden Cloth )

PART NO.

Weight

(g/m2)

THICKNESS

(mm)

Width
(mm)

Length
(m/roll)

HGY-60792G

600

0.7

920

46mtr/roll

HGY-60710G

1000

HGY-607150G

1500

HGY-91092G

900

1.0

920

HGY-910100G

1000

HGY-121392G

1200

1.3

920

HGY-1213100G

1000

HGY-1213150G

1500
( White sintering cloth)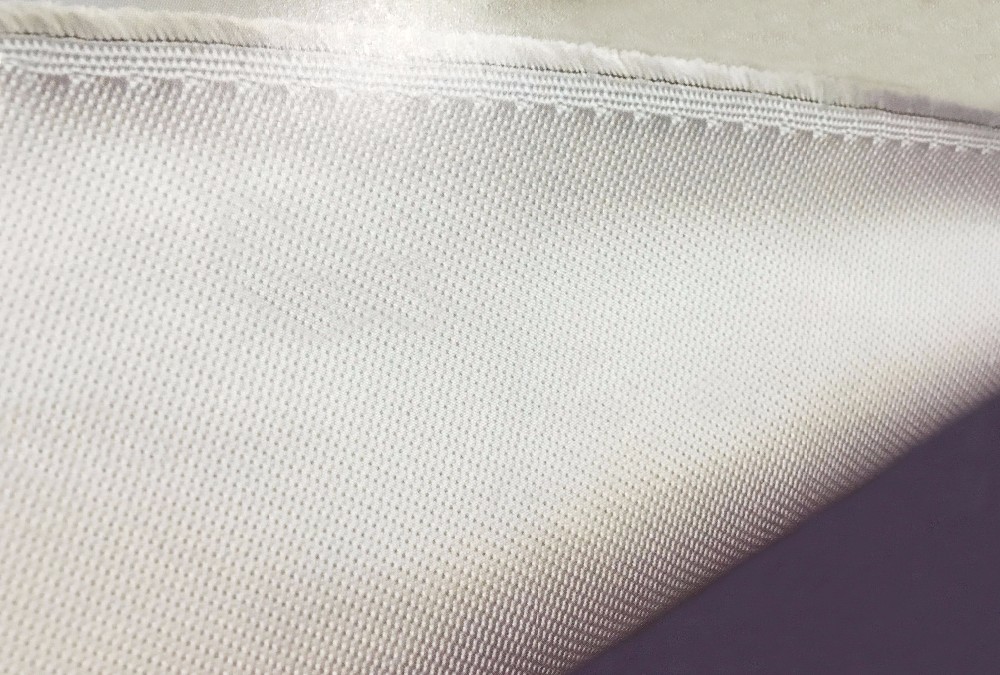 PART NO.

Weight
(g/m2)

THICKNES
(S/mm)

Width
(mm)

Length
(m/roll)

HGY-650786W

650

0.7

860

50mtr/rol
Our Service: