Product Description
Polyester Sleeving for Mylar (PET) Tubing

Polyester Sleeving for Mylar (PET) Tubing is made fron American Dupont MO Raw materials. Meet the requirement of environmental protection.
Non Shrink Polyester Tubing is also called PET heat shrinkable tube. Polyester Insulation Tubing it is spiralled by heat shrinkable polyester and glued by special glue for its similarity to the polyester in chemical and characteristic properties.

Application:
Spiral Wound Mylar Tubing Mostly used for welding point, contact, loop, transformer, motor, electrical wire, electric heating component, capacitance, telephony relay etc. for temperatures resistance and insulation, mechanism protection.
Stripe Polyester Tubing Suitable for temperature controller, tutamen, electronic component, transfer, electronic equipment, home appliance wire harness, automobile wire harness, wire and cable, metal pipeline , and other field as insulating materials.
Red color polyester tubing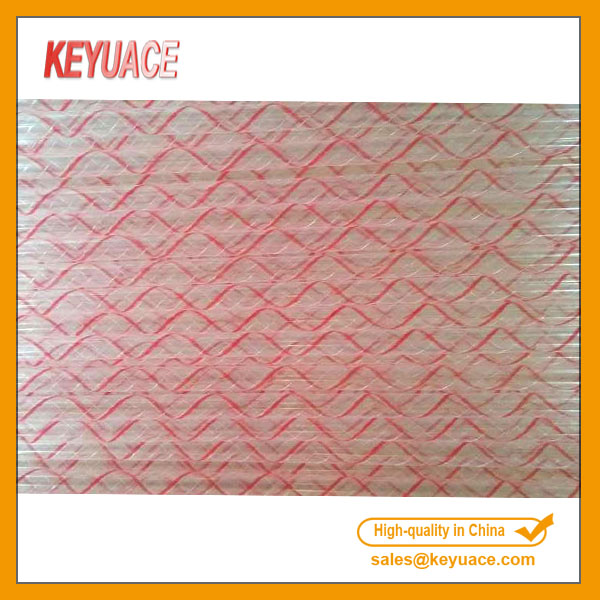 Yellow color polyester tubing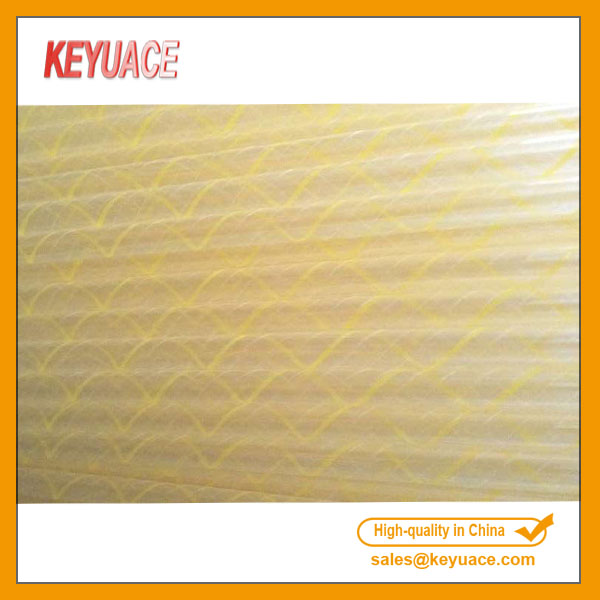 White color polyester tubing