Product Description
Training Rope PVC heat shrink Repair Sleeve

Training Rope PVC heat shrink Repair Sleeve, Fire Duct Tape is made by PVC material, good electric insulation. Training Rope PVC Tube, Fire Door Tape it applies to electronic components, packing materials, aluminum electrolytic capacitor, battery, inductance, etc.

Features and benefits:
1, Fire Tape/Belt, Fire Duty Belt, Fire Tape,Fire Detection Tape has Low-temperature shrink, superior electric insulation, fire resistance.
2, Two kinds of products according to temperature: 90 degrees C , 105 degrees C.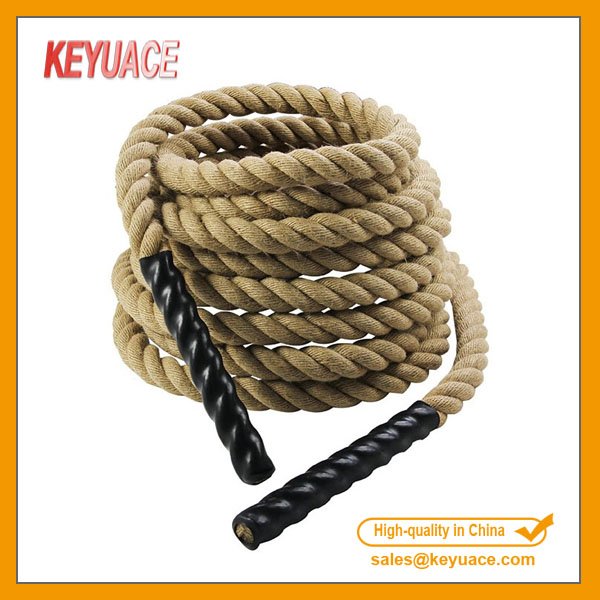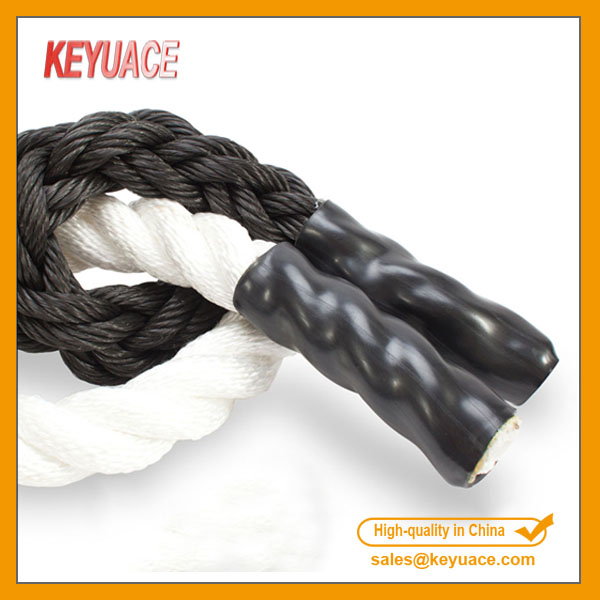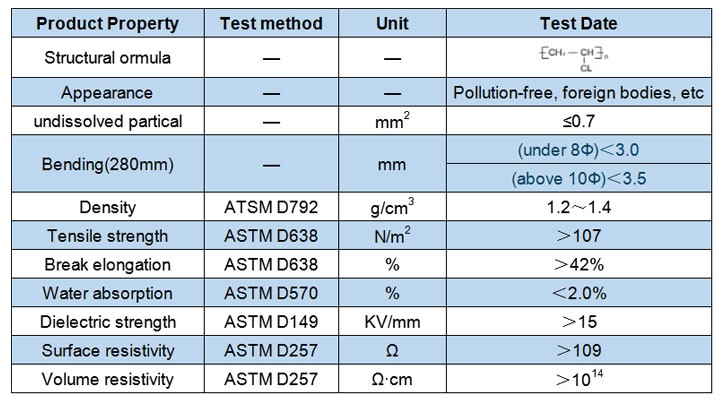 Colors: black,white, red, blue, yellow, green, transparent

Custom-making according to customers` request is available.

Remark:

Please save the products in the environment below 30℃, avoid the direct sunshine and closing to heat source.
Size(mm)

Lay flat(mm)

Wall thickness
(mm)

Horizontal shrink ratio(%)

Vertical Shrinkage ratio(%)

High temperature vertical shrinkage ratio(%)
Hot Oven(180±2)℃×15

Φ3

5.5±0.2

0.085±0.01

48±4

7±2

14±3

Φ4

7.3±0.2

0.09±0.01

``

6±2

``

Φ 5

9.2±0.2

``

``

``

``

Φ 6

10.6±0.2

``

``

``

``

Φ6.3

11.1±0.2

``

``

``

``

Φ8

14.1±0.2

0.095±0.01

``

``

``

Φ9

15.5±0.2

``

``

``

``

Φ10

17.1±0.2

0.10±0.01

``

``

``

Φ12

20.7±0.2

0.10±0.015

``

7±2

17±3

Φ12.5

21.6±0.2

``

``

``

``

Φ13

22.1±0.3

``

``

``

``

Φ14.5

24.6±0.3

``

``

``

``

Φ16

27.1±0.3

0.11±0.015

``

``

``

Φ18

30.1±0.3

``

``

``

``

Φ20

33.2±0.3

0.12±0.015

``

``

19±3

Φ22

36.3±0.3

``

``

``

``

Φ25

41.4±0.4

0.14±0.02

``

9.5±2

``

Φ30

50.0±0.6

``

``

``

``

Φ35

57.4±0.7

``

``

``

``

Φ40

66.2±1.0

``

``

``

``

Φ50

83.5±1.5

0.30±0.03

38±5

15±5

≤40.0

Φ63.5

106.0±1.5

``

``

``

``

Φ76

125.0±1.5

``

``

``

``

Φ89

145.0±1.5

``

``

``

``

Φ100

156.0±1.5

``

``

``

``