Product Description
Yellow & Green Heat Shrinkable Tube

KY-HL Yellow Green heat shrinkable tubing made by co extrusion, after irradiation modification. Products relatively soft, high flame retardant, bright color, bright. Yellow and Green heat shrinkable tubing Widely used in such as color decoding, wire and cable and bus or pipe heat shrink marking tubing.
Bus bar or pipeline markers heat shrink sleeving is used for the identification of the ground wire in the wiring harness or cable, the identification of the special cable and the bus bar or pipeline, etc.
Application: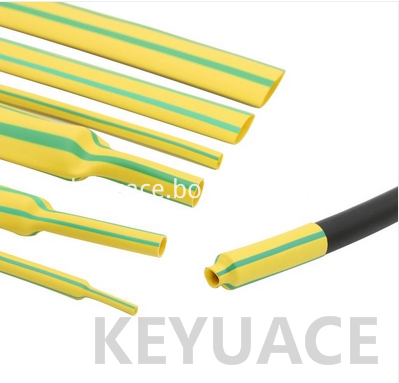 Features & Benefits:
1, Soft, high flame resistivity.
2, Bright light, convenient to identify.
3, Shrink ratio:3:1, 2:1.
Operation indexes:
1, First shrink temp.:70℃
2, Final shrink temp.:125℃
3, Working temp.: -55℃-125℃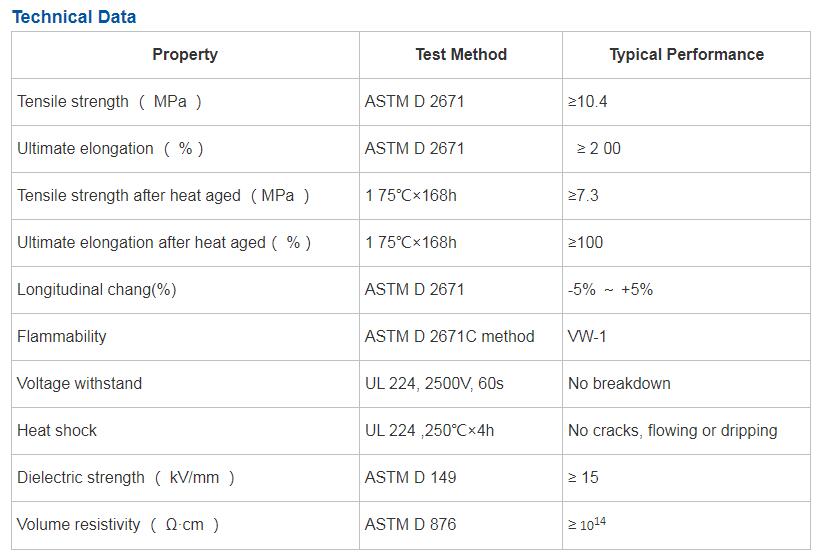 KY-HL SHRINK RATE: 2 : 1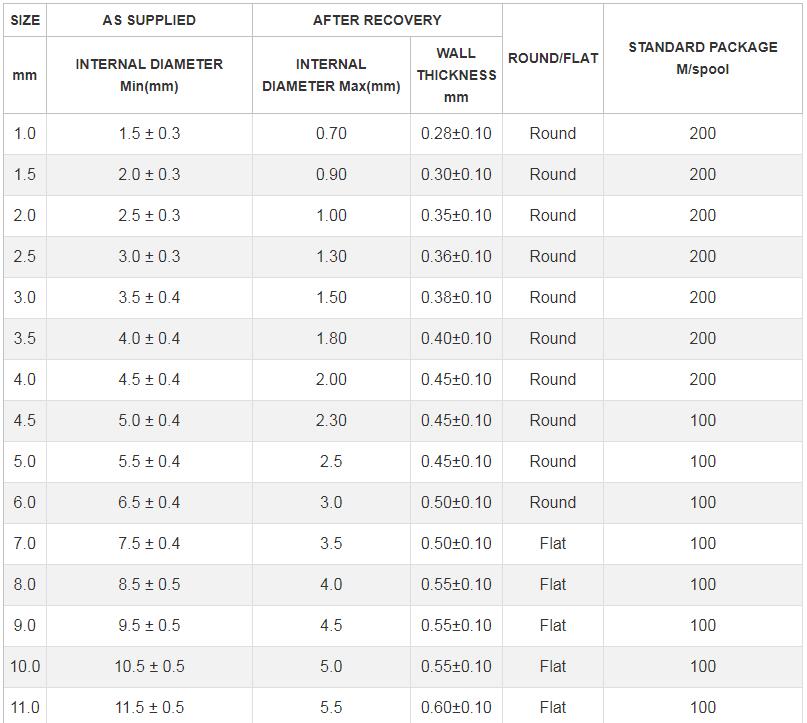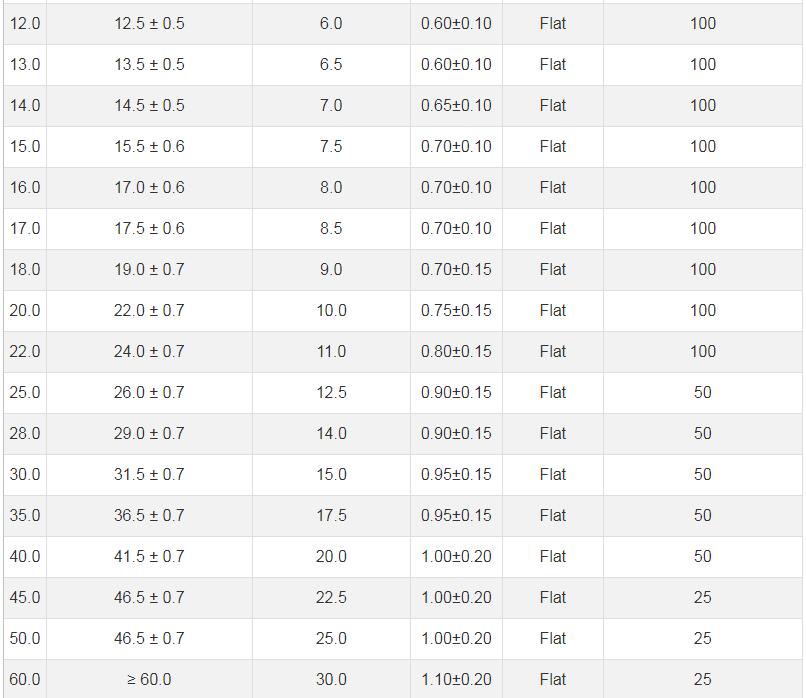 KY-HL SHRINK RATE: 3 : 1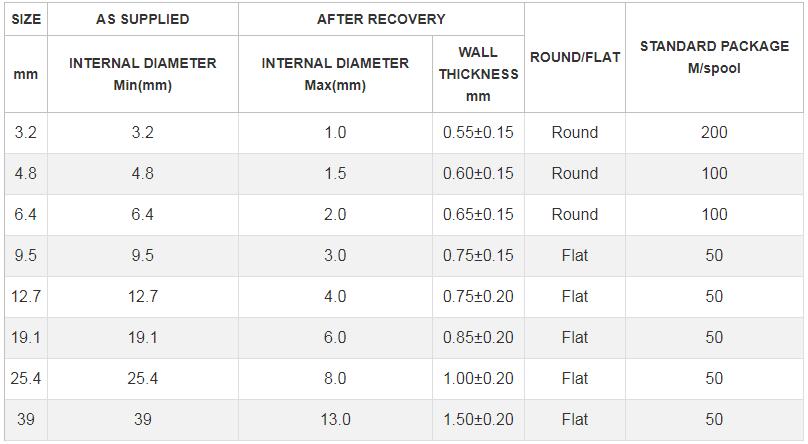 Colors: Black, white, red, blue, yellow, green
Pointed size and cutting according to the requests of customer

Avg. Wall thickness = (max. Wall thickness + min. Wall thickness)/2