Product Description

Heavy Wall Adhesive lined Heat Shrink Tubing
, it`s made of the outer layer flame retardant polyolefin PE material and the inner hot melt adhesive layer, and
Heavy Wall Shrink Tubing,

Heavy Wall Heat Shrink Tubing,
it has flame-retardant and high insulation properties.
Adhesive lined Heat Shrinkable Tubing
it`s mainly used to the connector of the middle and end of the high-voltage wire, shipping electric wire, binding wire and metal conduit for insulation protection, and
Glue Lined Shrink Tubing, Flexible Heavy Duty Tubing
other pipeline for anti-corrosion and wear proof.
Polyolefin Heavy Wall Heat Shrink Tubing, Outer layer has excellent insulation, wear and corrosion resistant performance. Inner layer has the excellence of low melt point and waterproof etc. It has passed 600V/300V certification.

Heavy Duty Tubing , Construction Heavy Duty Tubing it supplies waterproof, corrosion resistance, insulation, and mechanical protection. It is also widely
use in manufacturing of electrical and electronics, communications, automobiles, shipping, aircraft etc.
Features & Benefits:
1, Heat shrink ratio: 3:1, flame-retardant outer layer
2,Anti-UV, anti-irradiation, damp proof, waterproof, sealing
4, Efficient electronic insulation protection, superior mechanical protection performance.
4, Standard colors: Black, red
Operating indexes:
Min. Shrink temp.: 100 degrees C
Final shrink temp.:120 degrees C
Working temperature: -55 degrees C~110 degrees C
Up to standard:
Approvals
Meet ROHS environmental protection, 110 degrees C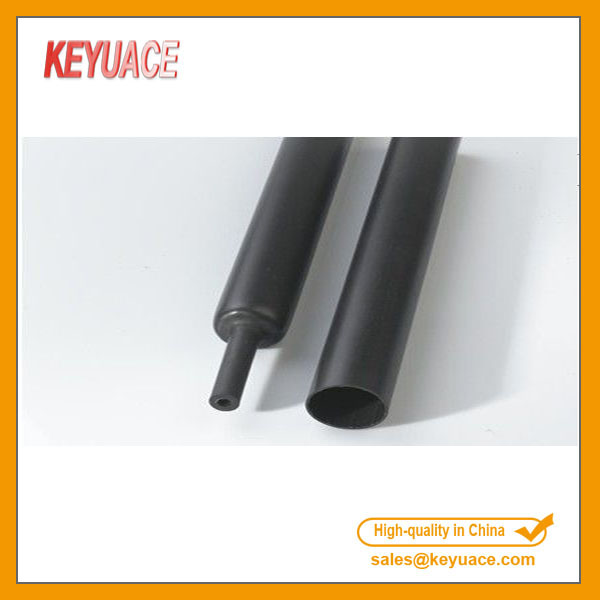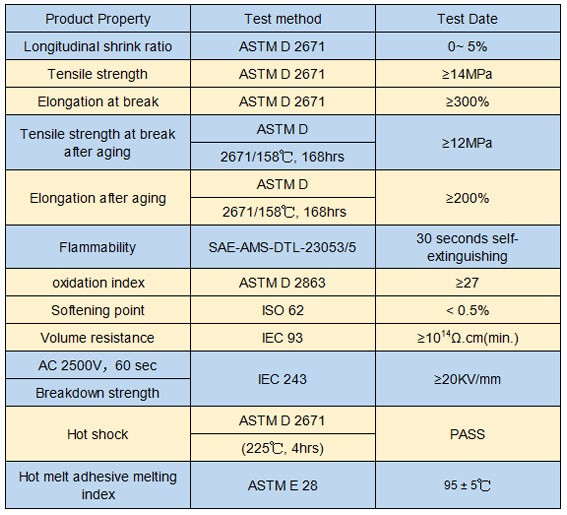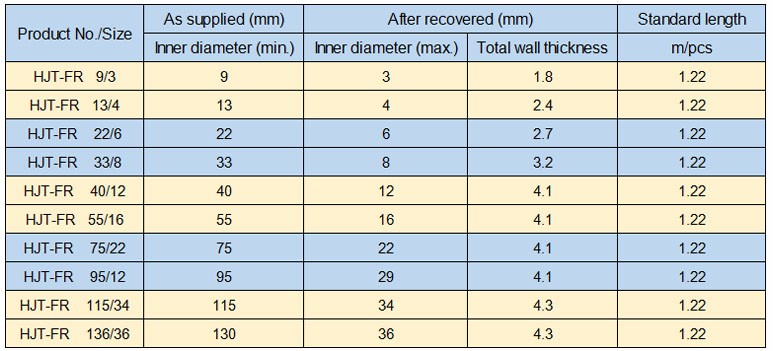 Standard colors: Black, red, other colors can be customized.
Pointed size: Can be customized according to the customers' requirement.